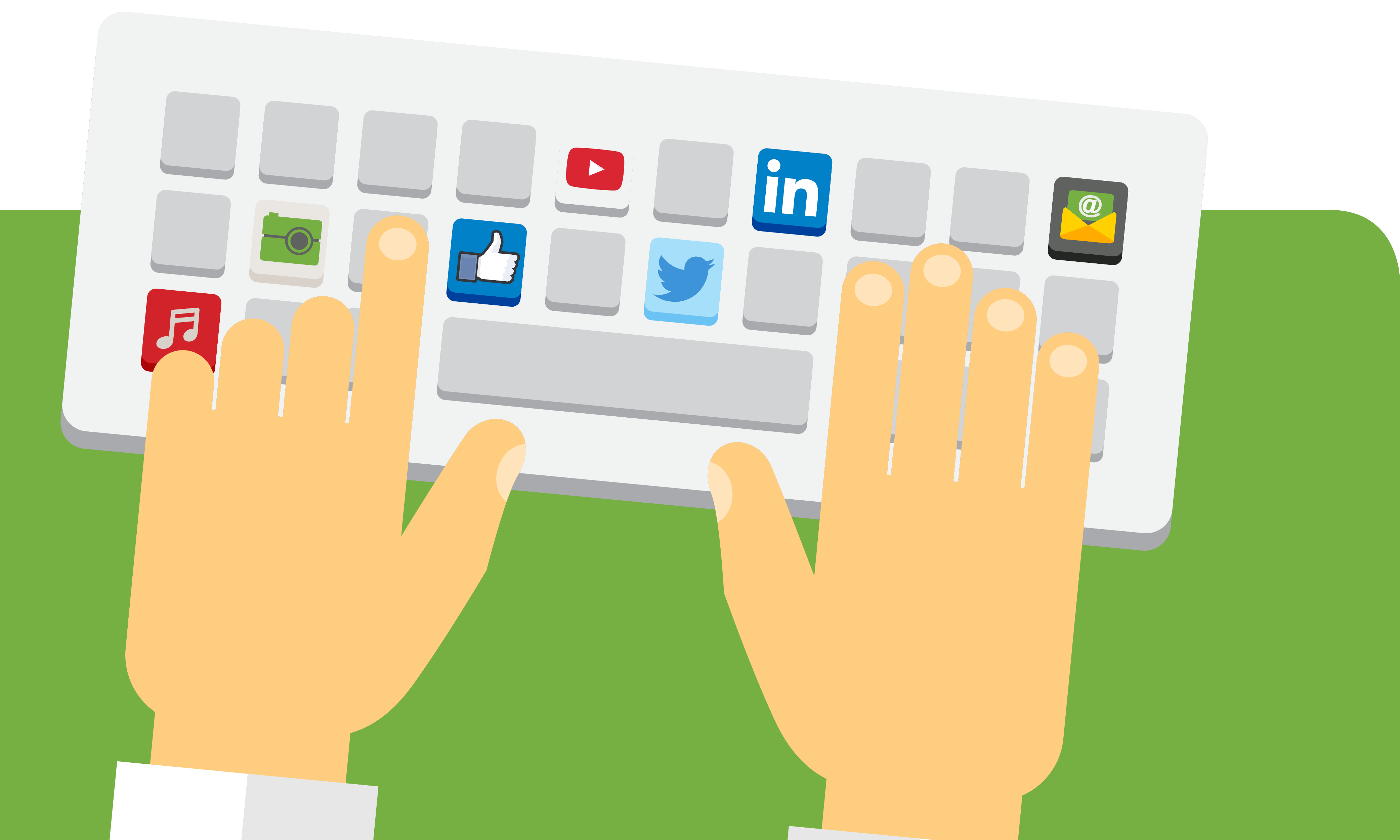 Social media isn't just for businesses selling direct to consumers. Here are five reasons why B2Bs need social media too.
LinkedIn is a networking goldmine
Research on the demographics of LinkedIn users shows they are older, educated and looking for business opportunities and information. The largest age group is 35-54 while 48 per cent of users are in a decision-making role.
Meanwhile, research on how people use LinkedIn has found 75% of C-level executives with profiles are considered "active users" and more than half log on to read news and articles on the site.
This presents a great opportunity for companies in the B2B market; they can demonstrate thought leadership to an audience looking for this type of content.
Raising brand awareness
Having a strong brand isn't only relevant for the B2C market; it doesn't matter who you're selling to, you want them to be aware of your brand.
It's important to establish company pages on LinkedIn to help raise brand awareness.
This is the same for Facebook and Twitter – every interaction on these platforms is helping raise awareness of the company brand.
Gaining credibility
Social media lets you virtually rub shoulders with leading companies.
Social media allows you to refer to connections with recognised brands in front of a targeted audience. If the company has a strong following and brand, aligning your brand with theirs can help increase credibility.
Content distribution
If you are writing content and only posting on your website there's a good chance it won't be seen by the people you are targeting.
Social media is an easy way to get it seen and the more work you do on actively growing your follower base with the right audience, the better. If you get this right and the content is strong, it will draw people to your website and increase your chances of converting that lead.
Search Engine Optimisation (SEO)
If you want to rank highly on Google, putting content out across social media can help. If you post an article and your audience likes (and engages with it) Google notices this and ranks you more favourably.
The key here is that the content needs to be good – if you post an article and nobody reads it, it's not going to help.
Want some more info? Get our Top Tips for Social Media Success. Also check out our Social Media Packages.