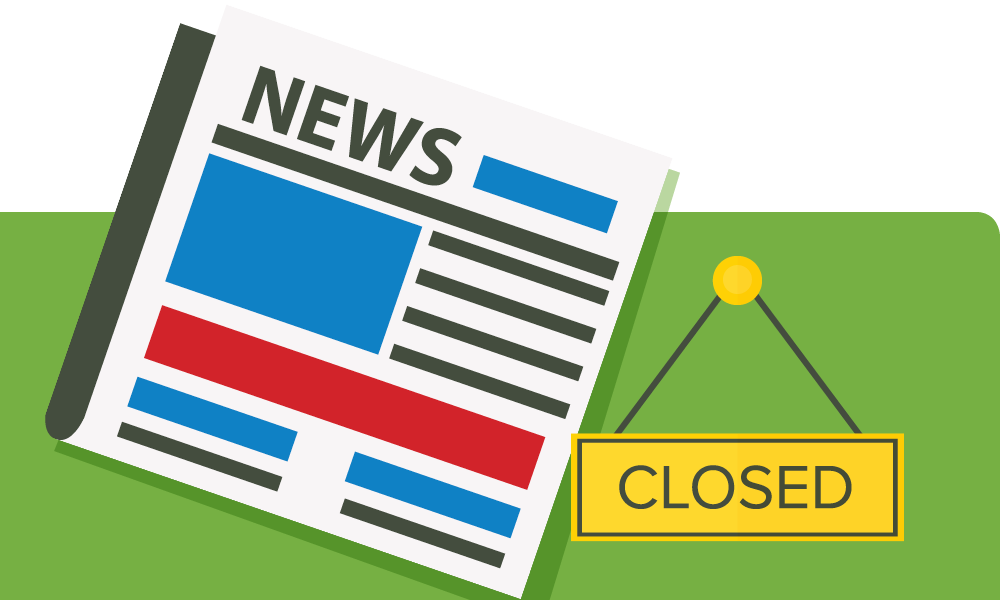 After 44 years of publication, CLEO magazine has announced its closure.
Does this reinforce that the print world is dead and we should focus our efforts on digital marketing?
The interim CEO of Bauer Media Group has confirmed that CLEO magazine, a staple in the Australia's media landscape since 1972, will close with the last edition going on sale on 22 February.
It's the latest milestone marking consumers' prolonged trend away from print products. Instead, preference for digital publications is continuing to increase.
But print shouldn't be completely disregarded; print assets can still play an important role in a business's overall marketing strategy if they are used in conjunction with effective digital communication tools.
While at a first glance, CLEO's demise may not seem relevant to many WA businesses, it gives us the opportunity to reflect on the value of print media and where businesses should be focusing their marketing efforts.
Last year some of the most read print newspapers experienced a decline in print edition sales. The Sunday Telegraph had a 9.8% decline on year to year sales, The Age's weekday sales fell by 20.20% and The Australian Financial Review recorded declines of 7.6% in its weekday edition.  In contrast, there was a steady but slowing growth in digital subscriptions across the board.
So what does this mean for WA's business sector? It is apparent that digital and social media is becoming increasingly important. However, it is vital to understand what your audience wants, and that may in fact be a print publication.
In saying that, even though we may understand what our target audience wants and how our marketing objectives fit into that, budget and timing can impact what we are actually able to deliver. It is often efficient to leverage current communication channels which have an existing audience rather than attempting to forge our own paths and create new audiences.
"There are certain industries, serving a specific demographic, that will always appreciate and need a tangible representation of a product, service or company," says Jennifer Fuhrman, marketing executive with Chicago agency Marketcity.
Fuhrman explains that staples in print materials including annual reports and business cards remain relevant, however it's important to make use of increased design capabilities. What we can take away from this is that we still need to focus some expenditure on print assets. However, the way in which they are designed and produced should be focused on "cutting through the clutter" that target audiences are faced with.
Meanwhile, many traditional communication channels such as newsletters are now dependent on digital channels. As our home and office post boxes become less cluttered, the digital world has become more chaotic. We need to focus on creating digital marketing pieces that are creative and consistent.
Social media also plays an important role in digital communication. It's important to ensure that our social media channels are reflective of our brand and show genuine engagement.
It appears that a multi-channel, integrated approach acts to leverage the benefits of print media combined with the convenience and accessibility of the digital world.
Using a multitude of channels is not simply enough. We need to cut through the clutter and reach our target audiences in a way which efficiently gets our message across the line.