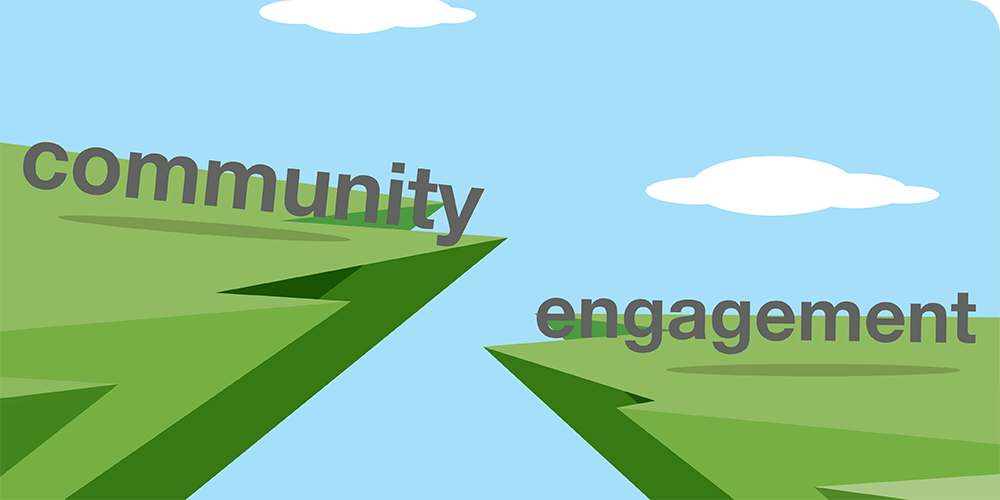 Research by not-for-profit organisation Oxfam has found the world's largest oil and gas companies are falling behind other mining on formalised community engagement commitments.
The organisation's Community Consent Index 2015 found that of 38 companies surveyed globally, none of those in oil and gas had made public commitments to Free, Prior and Informed Consent.
Free, Prior and Informed Consent (FPIC) is the principle that indigenous and informed communities must be "adequately informed about projects that affect their lands in a timely manner, free of coercion and manipulation, and should be given the opportunity to approve or reject a project prior to the commencement of all activities".
The FPIC principle has been increasingly adopted throughout extractive industries in recent years – in one example, the International Council on Metals and Mining has updated policies so they commit members to an FPIC process.
Fourteen of the 38 companies assessed had publicly committed to the FPIC principle – all of these were mining companies. However, more companies, both in mining and oil and gas, had publicly committed to community engagement without a specific FPIC policy with the core focus on Indigenous rights.
The companies surveyed included BP, Chevron, BHP Billiton, Rio Tinto, Newmont, ExxonMobil, Shell, PetroChina but not Woodside or Total.
Australian-focused companies which had committed to FPIC included BHP Billiton, Rio Tinto, Barrick, MMG and Newmont.